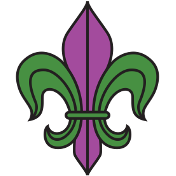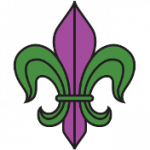 TRAUTENBERK CONSULTING s.r.o.
Staňte se SCRUM Masterem!
Our client, a highly-prestigious technological company, specialising in highly scalable IIOT applications, is looking for skilled SCRUM Master for a long-time cooperation. This opportunity lets you dive into the processes behind the Cloud applications for Industry 4.0 that sets the trends of robotisation, digitalisation and virtualisation into reality.
Tasks you'd be assigned with:
Implementation of agile methodology within the SCRUM teams
Further development and maintenance of agile work processes
Communicating with stakeholders, representing the agile approach
Identifying problems and pragmatic solutions within the team
Cooperation with other development teams and technical support
In charge of information exchange with other SCRUM Masters on international scale
Our requirements for the SCRUM Master:
Experience as SCRUM Master or agile coach
Analytical skills, independence and leadership
Good written and spoken English (communication with international teams)
Working in SW environment, knowledge of cloud or IoT technologies and SCRUM certifications are an advantage
Employee benefits:
Flexible working hours
25 days of vacation
Language courses free of charge
Quarterly and Annual bonuses
Meal vouchers
Corporate events
and many more…
Remote cooperation with occasional visit in Pilsen offices, for local employees it's possible to use modern company offices, in case of relocation company provides supportive program.
In case you find this opportunity appealing, feel free to contact us at e-mail peter.herco@trautenberk.com or cell phone +420 725 590 847